SUP, SQUARE! YOU FEELING EXCITED YET?
Almost never. Why, what's happening?
WELL IT LOOKS LIKE DISNEY'S ACQUISITION OF 21ST CENTURY FOX IS JUST ABOUT COMPLETED. YOU KNOW WHAT THAT MEANS!
I think it means that Disney has absorbed major assets of yet another global multi-billion dollar company, significantly reducing their competition in several key markets and moving them one step closer to actual world domination.
NO, GOOF! IT MEANS THAT WE'LL FINALLY SEE THE FANTASTIC FOUR AND THE X-MEN IN THE MARVEL CINEMATIC UNIVERSE!
Oh right!
WHAT WAS THAT OTHER STUFF YOU WERE TALKING ABOUT?
I dunno. Who cares? Yeah, X-Men!
YEAH, FANTASTIC FOUR!
Yeah, life is great as long as I don't think about it too hard!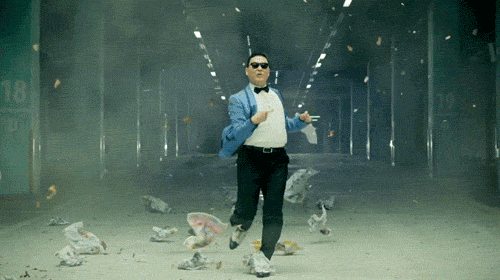 I GUESS THIS MEANS MARVEL STUDIOS HAS ACCESS TO ALL OF IT'S OWN CHARACTERS NOW.
No.
NO?
Well, almost? I mean, they're nearly there. It's complicated.